Welcome to the new UNCGhoops.com site.
What's To Come?
Exclusive Interviews with Student Athletes, Basketball Alums, Coaches, Administrators, and anyone else part of the UNCG athletics program.
Inside Info
Recruiting News
Basketball Alumni: What are they doing now?
Other Fun Stuff …
Who Are We?
We're a collection of superfans & Alumni who follow UNCG Basketball religiously. We're season ticket holders who also make it to a few away games each year. We're fans of 30 years and fans of 3 years. We're people that bleed blue and gold.
Stay tuned as we add more content you want to the site.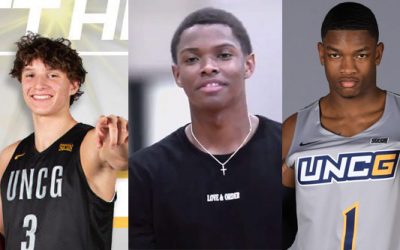 Luka SavicevicVerbally Committed on 9-30-20206-4, 150 lb. Point GuardNorth MacedoniaSpanish Basketball AcademyInstagram   TwitterVideos:European U18 2019 Championship Highlights   U18 Midseason Highlights   U18 SBA vs Madrid   Scouting Report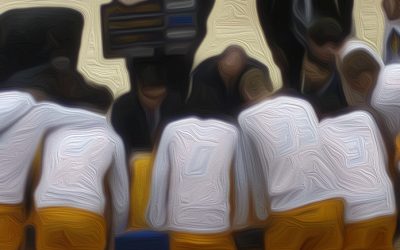 This game started out like our last few: we burst from the gate to take a comfortable lead, hit our "lull" and let the opponent get some buckets, then hit a loooong lull and let them take the lead, then struggle to run a half-court offense and lose the game. It's sad...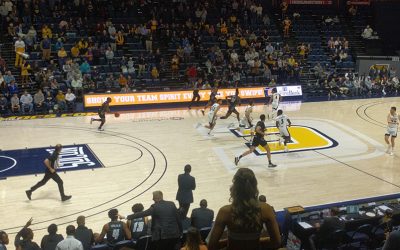 This is one of those games you wish just one little thing would have gone differently. After blasting out the gate and gaining an 11-pt lead, 13-2, the Spartans fizzled offensively as Chattanooga heated up. Let's just say we had every chance to win this game, but...