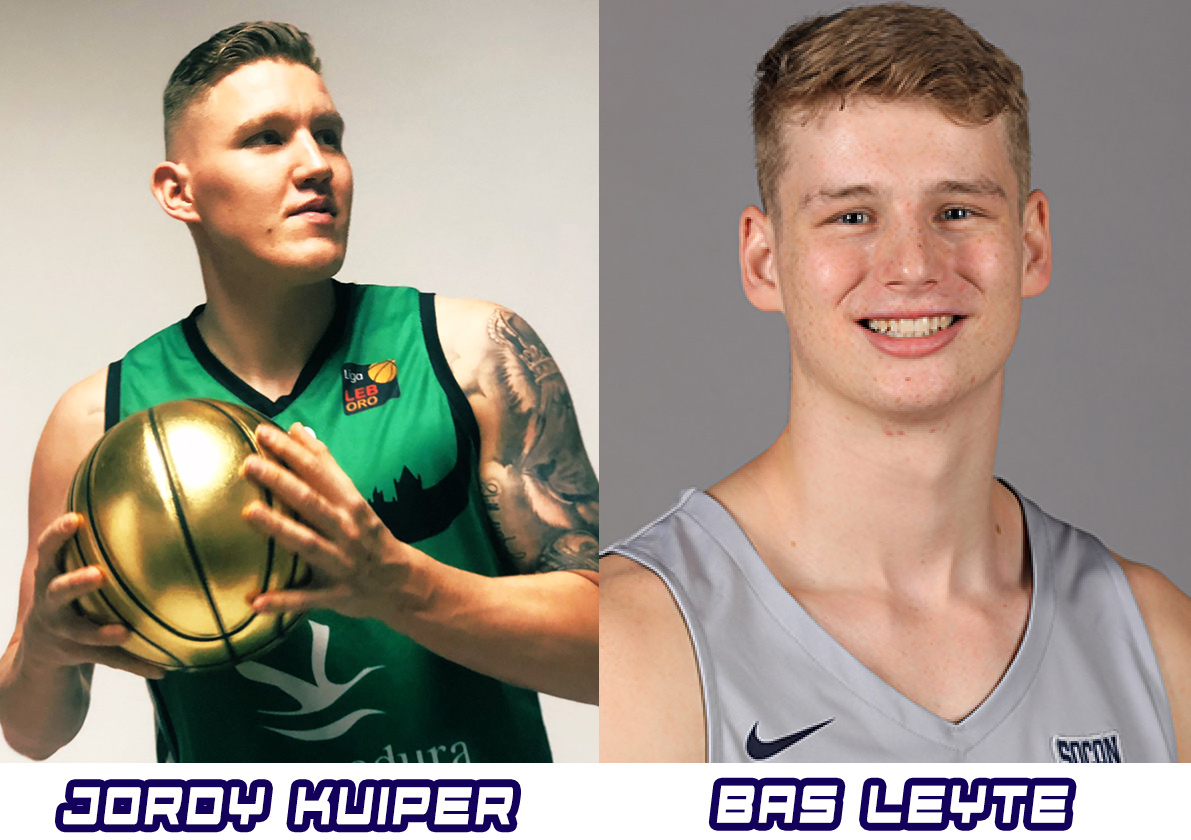 UNCG Alum Jordy Kuiper graduated in 2017, but he still keeps close ties to the Spartan program. After a stint playing in Iceland, he is now playing in Caceres, Spain.
Jordy spoke to UNCGHoops.com about how he helped in the recruiting of Freshman big man, Bas Leyte, to the UNCG Basketball program.
Jordy and Bas are both from the Netherlands.