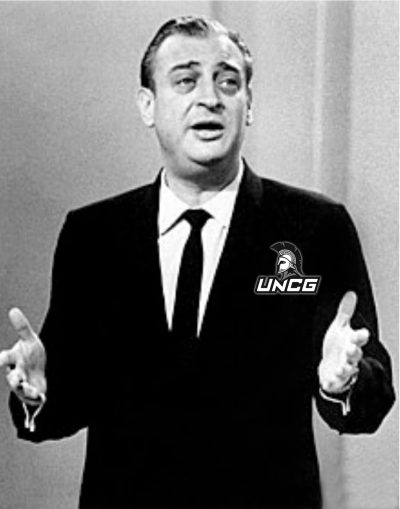 Collegesportsmadness.com has UNCG ranked at 108 in the 2019-20 pre-season.
https://www.collegesportsmadness.com/article/17630
But when you see that Wofford is 74 after losing their head coach, a starting forward/center transfer (Keve Aluma), two major starters (Fletcher Magee and Cam Jackson), and an incoming freshman commit to Virginia Tech, can you put much faith in the poll? Also, they have TWO returning starters. Ranked 74? I don't think so.
Rounding out the top of the Socon, they have Furman at 91 and ETSU at 127.
We dominated ETSU last year, split with Furman, almost pulled an at-large bid in the NCAA, and entered the NIT as the top seed. Yet Furman is ranked ahead of UNCG with ETSU close on our heels?
Bottom line, we still don't get respect.
I'm fine with that in the pre-season. Our boys play better with a chip on their shoulders.